Created by Walid Chaya for actors of all levels, "Studio for Performing Arts" brings a modern and accessible way to access training and tools that cultivate your craft as an artist.
Develop competitive acting skills with free resources and special events from leading industry professionals working in Los Angeles film and television. Programs are available in LA and online from the comfort of your own home.
Walid's previous students have appeared in commercials, major films and television shows for networks such as ABC, NBC, FOX, HBO, CW, Hulu, Disney, Netflix and more.
"I improved my acting skills and made connections with VIPs that shared valuable feedback!"
- Adriel Lara-Cea, Actor, ABC's The Real O'Neals, NBC's Hairspray Live, & more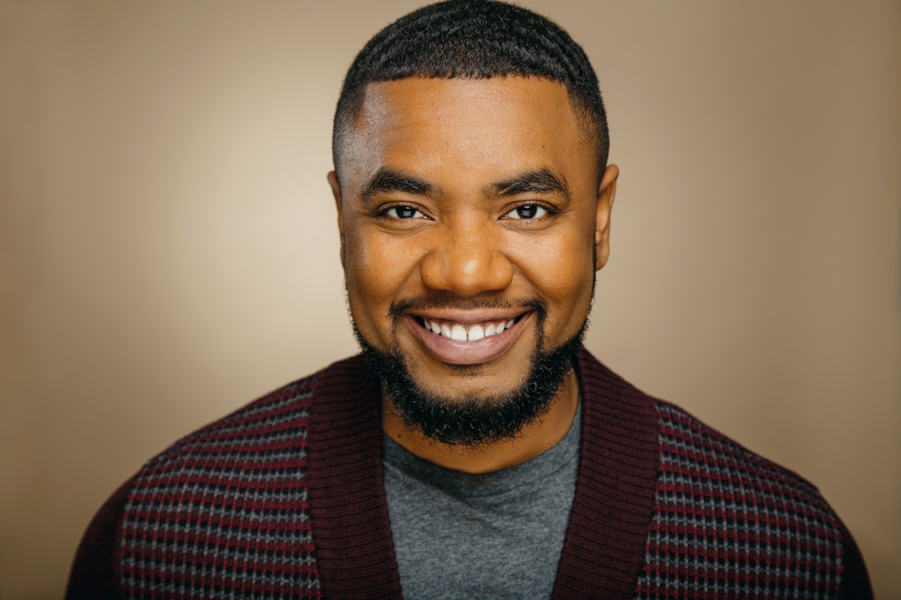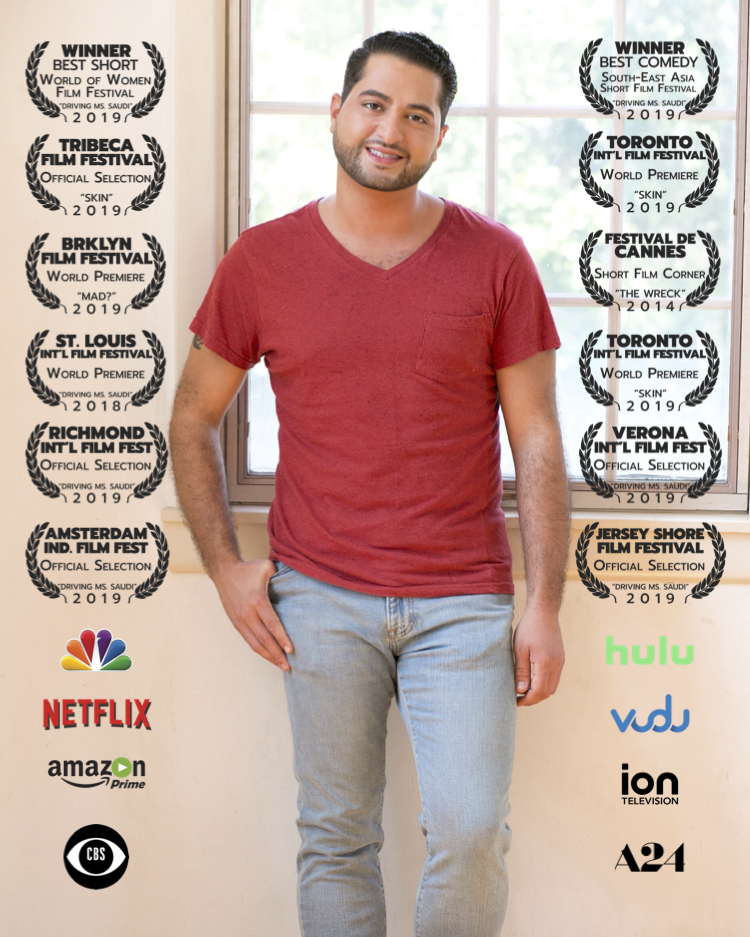 Hi, I'm Walid Chaya, studio director.
I am an award winning director-actor and celebrity acting coach based in Los Angeles. I have worked in film & TV for over a dozen years with networks including NBC, CBS, Hulu, Amazon and more.
I coach and consult emerging actors with the finest casting directors, talent agents, personal managers, producers and directors. My students can be seen in films and TV shows like NCIS, Law & Order, The Blacklist, Scandal, Mr. Robot and Fresh Off The Boat, to name a few.
I am a member of SAG-AFTRA, the Stage Directors Choreographer Society, and an alumni of The American Theatre Wing's, founder of the Tony® Awards, SpringBoardNYC directors program.
I graduated with a B.F.A. in Performance with Magna Cum Laude honors from VCUarts, ranked the #1 public university school of arts by US News & World Report. After college, I lived in New York for several years where I worked as an actor, and also as a director with NYC's largest educational acting studio, Actors Connection. Today, I continue my work in Los Angeles and enjoy helping creatives on their journey.
Learn more about me at walidchaya.com.
This program provides a learning experience. It is not an audition or employment opportunity. When a workshop is over, the casting director/casting associate/casting director (whichever is applicable) teaching the workshop will not be taking home nor be given access to your headshot, resume or any other of your promotional materials. Furthermore, taking a class, special event or workshop is not a guarantee of employment, an audition or the guarantee of obtaining a talent agent or manager.
More